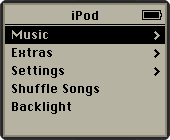 the webmaster
Hi my name is dimwit but in real life my name is Henry. I am a student in university but i like to make movies and websites and music and other sorts of things.

movies: goodfellas, raiders, lego movie, nowhere, eternal sunshine, house, music: beatles, alex g, neutral milk, kendrick, nujabes, daft punk games: portal 2, tears of the kingdom, books: slaughterhouse five shows: sopranos, always sunny, neistat brothers, xavier renegade angel
what the fuck is dimwit?
so i guess if you don't know me or dimwit or whatnot you might be confused right now. and even if you watch the stuff or are a fan or whatever you still just might not know what the heck any of this is. and explaining it might take away some of the mysterious aura that surrounds dimwit buttt.... i don't really care right now. Dimwit's just an outlet for me to express myself, where I put a lot of effort into making things but also try not too hard to make things perfect or really good. cus before dimwit i would have all these creative ideas floating around my head but i was too focused on what i made being seen as bad or amateur or whatever that I just wasn't making anything. so i decided to embrace the stupidity of it all with dimwit. cus that just means someone stupid. and i liked the way the word looked when i wrote it. its got the d and the t bookending the 'imwi' inside... it's kind of like a palindrome but visually? nah that's not what i mean. The word looks cool is all. Idk. I explain my take on what dimwit is in the first video, so checkk that out if you haven't. or don't! feel free to stay here too. Or leave! I can't stop you or your mouse.
my cameras:sony dcr-trv38canon powershot sd880 canon gl2 (tapeless)sony dcr-trv320
my PC:ryzen 7 5700xpowercolor rx 6700xt 32gb corsair ddr4 ramnzxt h510 (sux)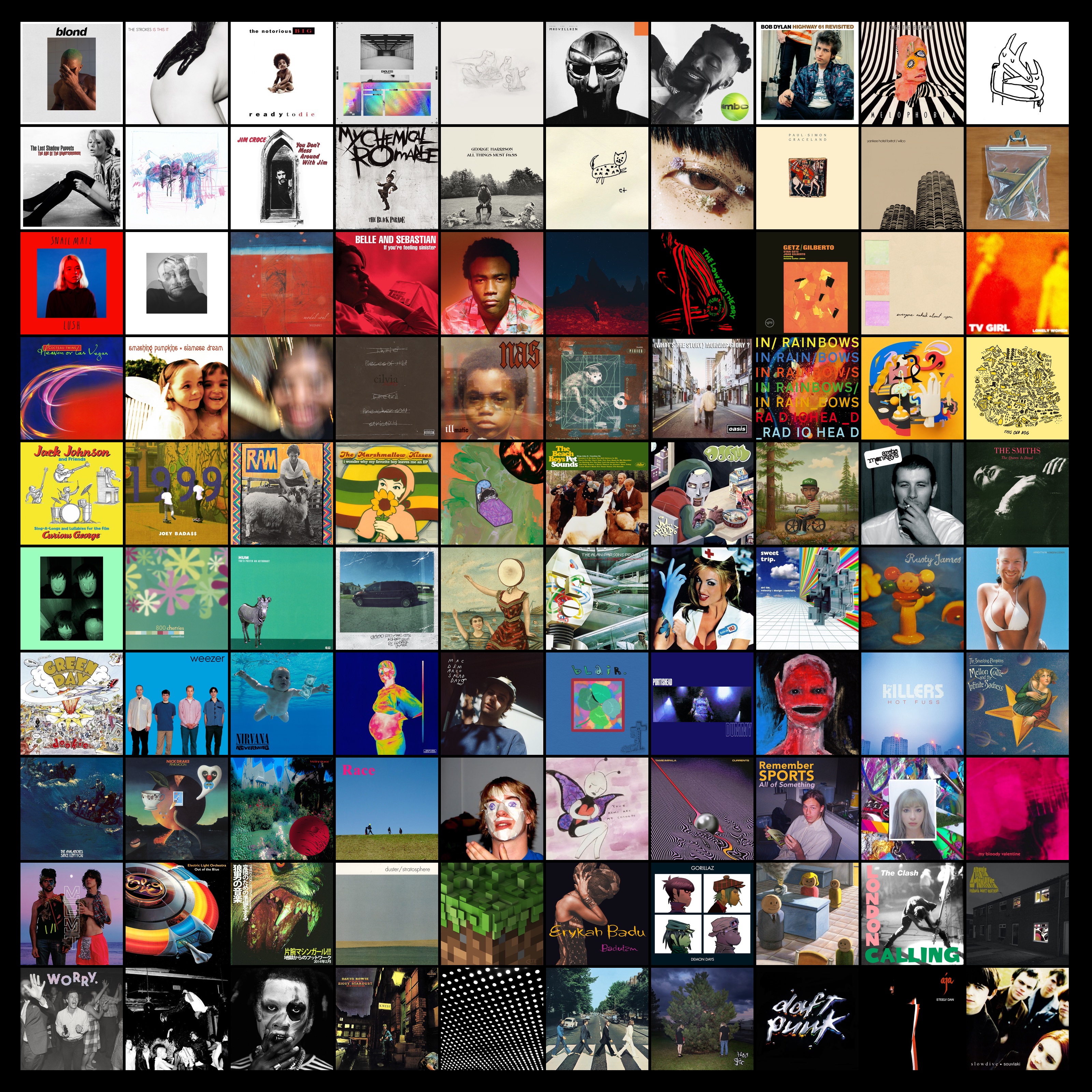 Game Backlog
yea so 'backlog' is a dumbass concept that people just use to stress themselves out. buttt... here are some games i'd like to play:
playstation games:

the last of us 1/2
god of war 2018
ratchet and clank
ghost of tsushima
horizon zero dawn
bloodborne
uncharted 1-4

nintendo games:

super mario odyssey
link's awakening
majora's mask
ocarina of time
xenoblade chronicles
mario 3d world
super mario rpg
captain toad
skyward sword

misc games (pc, emulation)

mass effect series
cave story
nier automata
chrono trigger
deus ex series
resident evil series
metal gear series
disco elysium
sunset overdrive
hifi rush
morrowwind
fallout new vegas
final fantasy series (6,8,9,10 mainly)
beatles corner

members ranked:
george, paul, john, ringo
john and paul are neck and neck tho
albums ranked (uk):
yellow sub not included
abbey road
white album
revolver
magical mystery tour
sgt. peppers
rubber soul
let it be
help
a hard day's night
with the beatles
please please me
beatles for sale